Michelle Joy, MFT, has been associated with The Couples Institute (and now The Couples Institute Counseling Services) in Menlo Park, CA, since 2002, almost the longest among the entire staff.
In addition to Couples Therapy Intensives, Michelle offers Communication Workshops for ALL couples.  She also leads Marriage Prep 101 Workshops for Engaged, Newly Married, or Seriously Dating couples for those interested in Bay Area premarital counseling.
Michelle is also a certified Enneagram teacher, which is one of the many tools she uses to help couples understand and transform relationship patterns. A pioneer and leading expert of combining Couples Therapy with the Enneagram, she is been a guest speaker at conferences and podcasts, enlightening others on how to help more couples using this fascinating personality system.
A graduate in The Developmental Model of Couples Therapy – Advanced Level, Michelle is a go-to person on the Couples Institute staff for professional trainings. In addition to teaching advanced classes as well as providing consultations and trainings to therapists, Michelle has been a local and national speaker for several professional associations, including PESI.com  and CAMFT, on how to help more couples.  Michelle also gets invited to teach expert classes in Dr. Bader's online course that reaches therapists all over the world, as well as to speak on an "expert couples therapy panel" by CAMFT, both designed to train couples therapists.  She is an expert author on Marriage.com.
Michelle helps couples reach their goals using latest advancements in differentiation and neuroscience, which ranks among one of the leading applications in psychotherapy.  Her clients appreciate her wisdom, insight and the expertise she's gained from years of learning from some of the top leading experts in the world.
Michelle training therapists in the East Bay
Michelle teaching at the IEA Conference: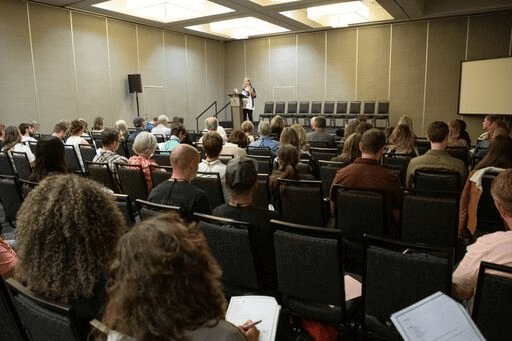 ---
Qualifications and Affiliations:
Developmental Model of Couples Therapy Training Graduate, Level I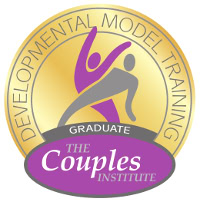 Developmental Model of Couples Therapy Training Graduate, Level II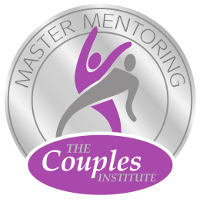 "1 in 1000" Master Mentoring Program graduate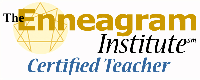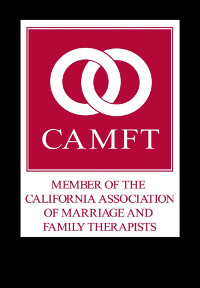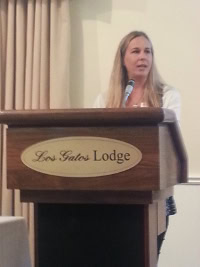 Professional Speaker / Trainer
Licensed Marriage and Family Therapist MFC#48603
Master of Science Degree in Counseling Psychology
Therapist on Staff at The Couples Institute Counseling Services in Menlo Park
Board of Directors for Couples Institute Counseling Services
Professional Trainer for The Couples Institute
Certified Enneagram Teacher
Selected speaker for the 25th annual International Enneagram Conference, 2019
Workshop Leader for Couples
Enneagram Workshop Instructor & Study Group Facilitator
Office located in Menlo Park, CA.  Serving clients in Menlo Park, Redwood City, Atherton, Palo Alto, Burlingame, San Mateo, Belmont, San Carlos, Campbell, Los Altos, Mountain View, Sunnyvale, Portola Valley