Next workshop: November 3rd, 2023
–Join us from anywhere in the world!–
---
Enneagram Workshop for Couples
***Whether you are newer to the Enneagram or have been an avid student for decades, you will get valuable tools to improve communication and conflict resolution in your relationship in this short but insightful workshop!***
Join leading expert Michelle Joy, MFT for an educational workshop for couples who are interested in using the wisdom of the Enneagram to improve their connection, emotional intimacy and understanding of one other.
Your Enneagram Types lead you to do a "dance" together, which is where you may battle for different needs. These create frustrating patterns that keep happening over and over again.
This short but powerful workshop will help you understand each other, and navigate your differences in a healthy way.
Through teaching, handouts, and interactive group discussion, you can expect to:
— Learn what strengths you and your partner's types bring to relationships
–Identify strategies to more effectively resolve conflicts together.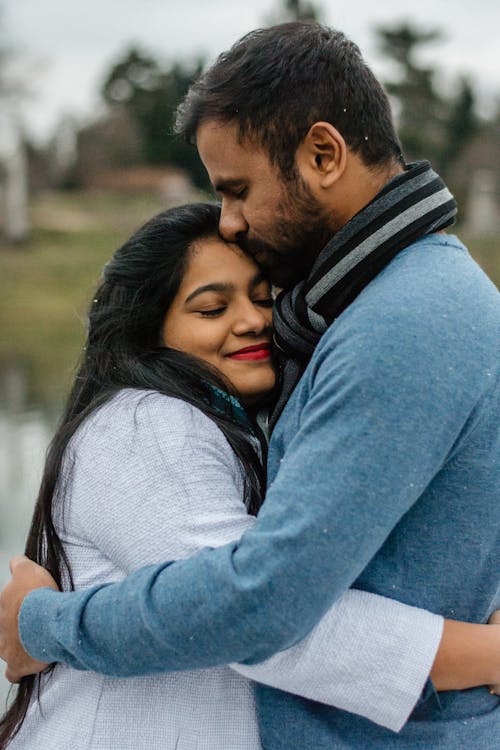 –Discover techniques to understand and support your partner's needs, based on their Enneagram type.
–Explore your own blind spots when it comes to communicating and connecting with your partner.
– Learn how to change negative patterns in your relationship.
-Q&A
Prerequisite: 
Please have at least a basic understanding of the Enneagram.  You may listen to my downloadable audio here. Also, knowing both you and your partner's type will help you make the most of our time together. Here is a link to a free basic test: www.eclecticenergies.com/enneagram/dotest
DETAILS: 
Date:  November 3rd, 2023
Time: 9 AM to 12:30 PM PST
Location: Zoom (join from anywhere in the world)
Cost: $97 per individual or $177 for two
———————————————————————-
FAQ
Q- Do I have to be in a relationship to attend this workshop?
A- If you are not in a couples' relationship but are curious about common ways your Enneagram type's habits can cause issues with communication/conflict resolution and how to grow, you are welcome to join! The information taught in this workshop can generalize to other types of relationships as well.
Q- Will we be asked to share anything private in this workshop?
A-  No… Couples & individuals are welcome to share any relationship insights or experiences they wish, but at no time will anyone be put on the spot.
———————————————————————————————–
REGISTRATION:
Complete registration form below: