Want to have the best year yet?
Routines leave very little time left for imaginative reflection and soul-searching for who you really are, and what you really want.  Dreams never seem to surface in an overworked mind.  Come and find the inspiration you need!
In order to be the best partner, parent, friend, etc, and live a meaningful life, finding your balance is essential. You will walk away with practical insights and grounded techniques to live your best life possible, feeling refreshed, inspired and motivated.
If you are ready to move your life forward, to feel more alive and joyous, to cultivate greater prosperity and passion in your life than before, then please join us!  Think about it as a "spa for your soul."
This workshop is all about YOU. You are on the planet to be true to your soul's visions and your hearts desires. Prepare to be walked through a series of self-reflection processes throughout the day, which are designed to reveal a depth of who you uniquely are, and understand yourself from many different angles.
I believe everyone is on the planet for a unique purpose, and today is about exploring yours.
Through teachings, discussions, group and individual exercises, worksheets and more, we will walk you through 3 modules: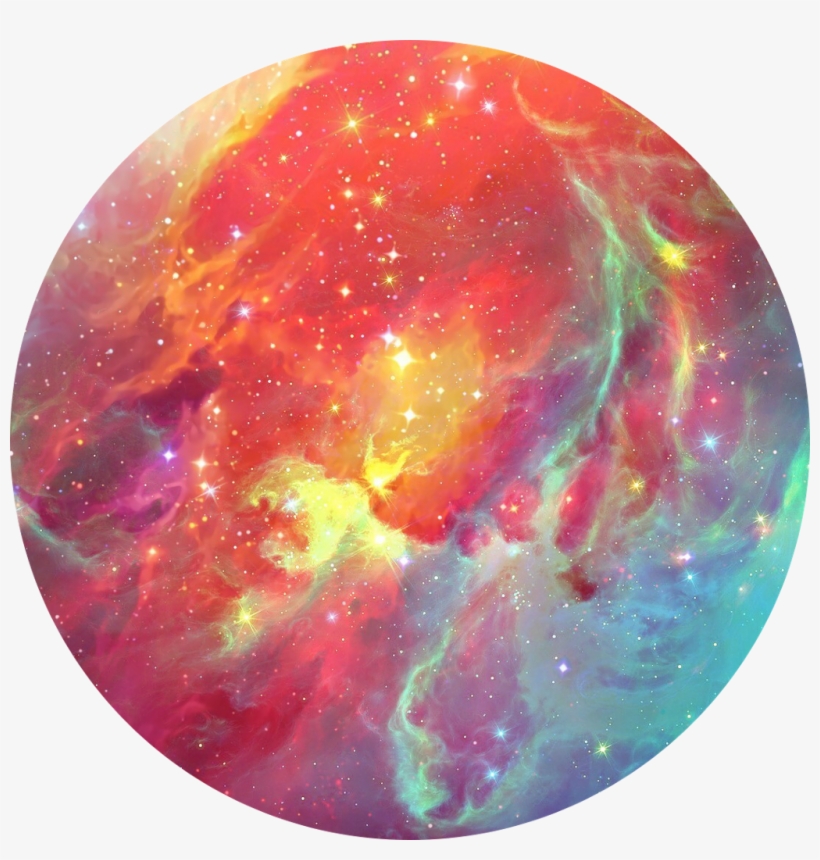 What is your life like now?  What feels neglected / imbalanced and why?  What is your inspiring vision, what would it look like for these areas of your life to be more fulfilling?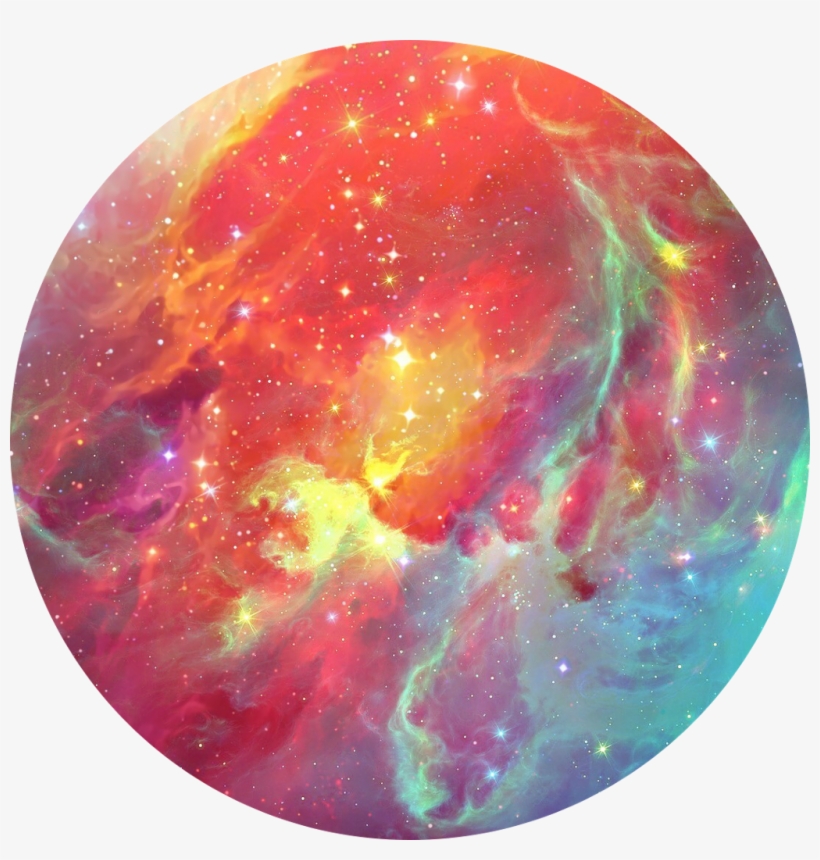 Who are you? What is your life mission, your gifts, values, strengths, talents and passions? All of the things that make you uniquely you… that perhaps you feel somewhere deep within, but may have lost touch with or had a difficult time articulating.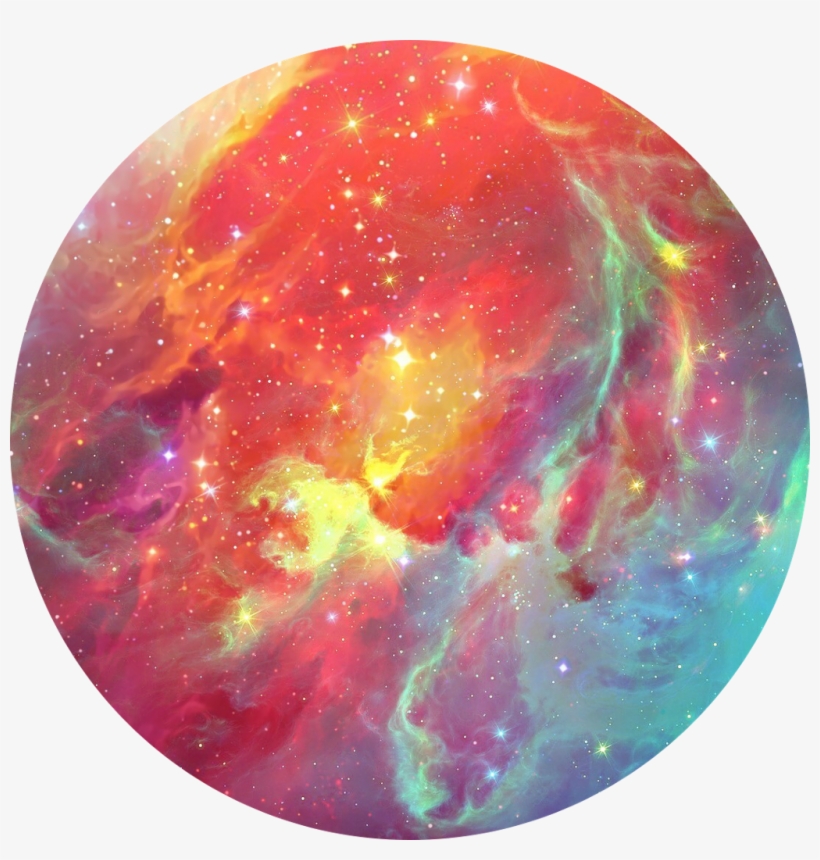 How can you intgrate these insights into your life?  What fears or obstacles are in the way? What are your next steps?
During our time together, you can expect to:
        Embrace your values and your strengths
Identify your true dreams, and engage your soul.
        Explore the highest version of yourself including your passions, talents and unique contributions
Discover your gifts and consider what you are on the planet to contribute
Have quiet time to write and reflect.
Identify and transform the fears that hold you back.
…. and much more!
With our busy lives and responsibilities, it can be easy to feel out of touch with what is  important and meaningful. Come to a 1-Day "Spa for the Soul" workshop, and explore your Life Purpose.
REGISTRATION:
Date and Time: February 9th, 2024 from 10 AM to 4 PM (with 1 hour off for lunch)
Location: Online, over Zoom
Fee: $217
Questions: [email protected] or call/text 650-485-1504
Preparation: After you register, instructor will provide you with a list of materials to bring, as well as some PDF worksheets to print, to make the most of our time together.